I was working on a polyvore set Friday night, and did not realize that everything I was pinning was getting sent to my blog.  So, I wanted to say sorry, if you got a thousand posts.
My litte bit is sick.  Nothing like working extra, and you get a call that your baby girl is vomiting.   She is so puny right now.
I am off to bleach the house and wash all the linens.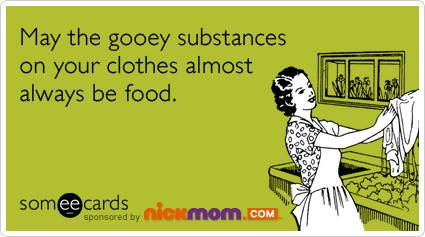 Being a nurse and a mother means I will never be able to hide from emesis.
I hope you have a bright, happy, and vomit-less day!