I do not believe it is a shocker to anyone that Anthropologie is crazy expensive.  At least to my bank account.
Anywhoo, I was doing some window shopping on the site last night and found many things I would love to make.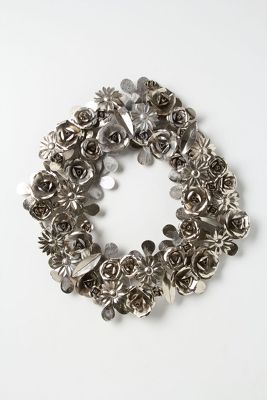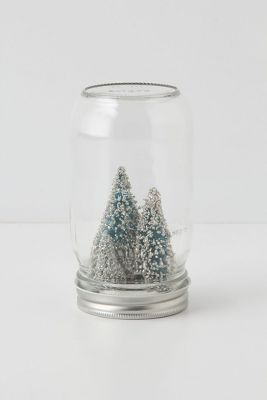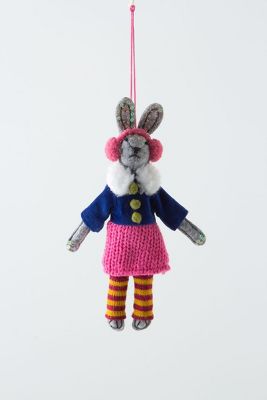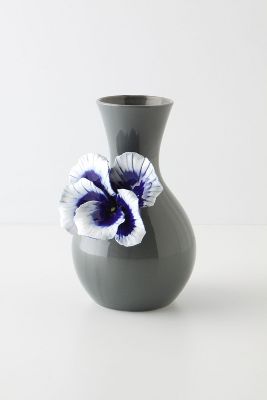 I believe it is time I get my butt to the craft store, and start stockpiling coupons.